Prospective Suppliers
This is where you can learn more about becoming a supplier, the types of goods and services we're looking for, and our commitment to supplier diversity. Let's work together to make a positive impact on your business and our patients.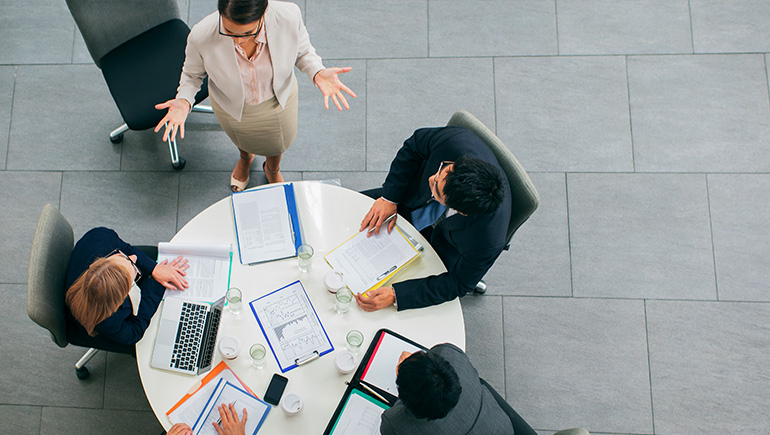 Sourcing Overview
We are committed to ensuring the highest ethics, fostering supplier diversity, enabling sustainability, and acting in the best interests of BMS and our stakeholders

How We Do Business
Read about our Global Procurement Purchasing Policy and its impact on our suppliers.
What We Purchase
Bristol-Myers Squibb sources a wide variety of direct and indirect goods and services in more than 60 categories.

Registration
To register your interest in becoming a Bristol-Myers Squibb supplier, follow the Ariba link below and supply your contact information.