Bristol-Myers Squibb - SupplierLink - Home
Bristol-Myers Squibb
SupplierLink
Our suppliers can help make a positive impact for patients around the world!
---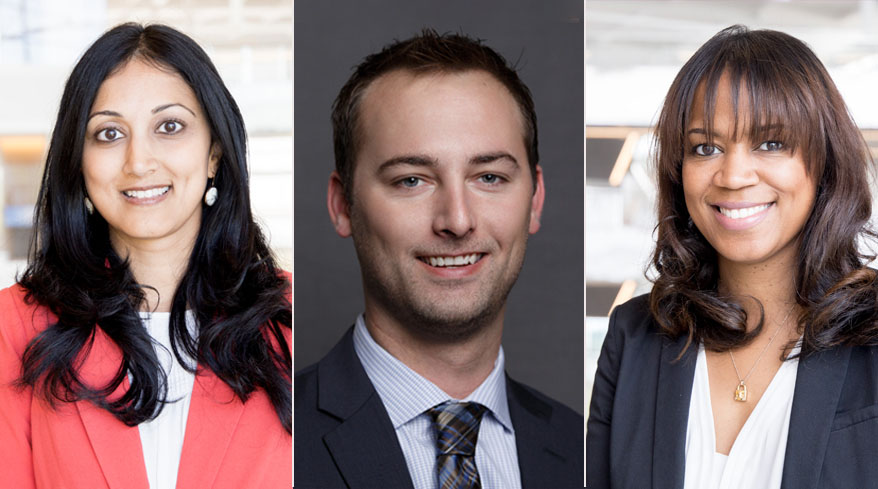 Existing Suppliers
Information and resources for existing suppliers including how to submit and track invoices, our payment policies, and more.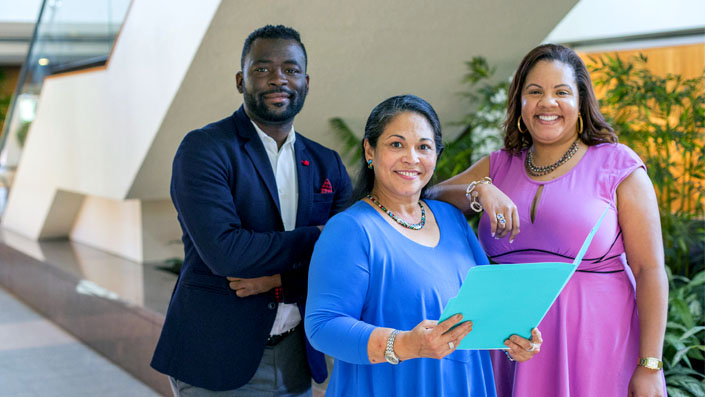 Prospective Suppliers
Learn about becoming a supplier, the types of goods and services we're looking for, our commitment to supplier diversity, and more.